In 2013-14 I had the great pleasure of working with internationally acclaimed artist Hamish Fulton who marked 40 years as a 'walking artist' with a spectacular return to Penzance. On 19th and 20th October over 300 walkers gathered in Penzance to create two new art works by Hamish Fulton, to mark the 40th anniversary of his commitment to the act of walking.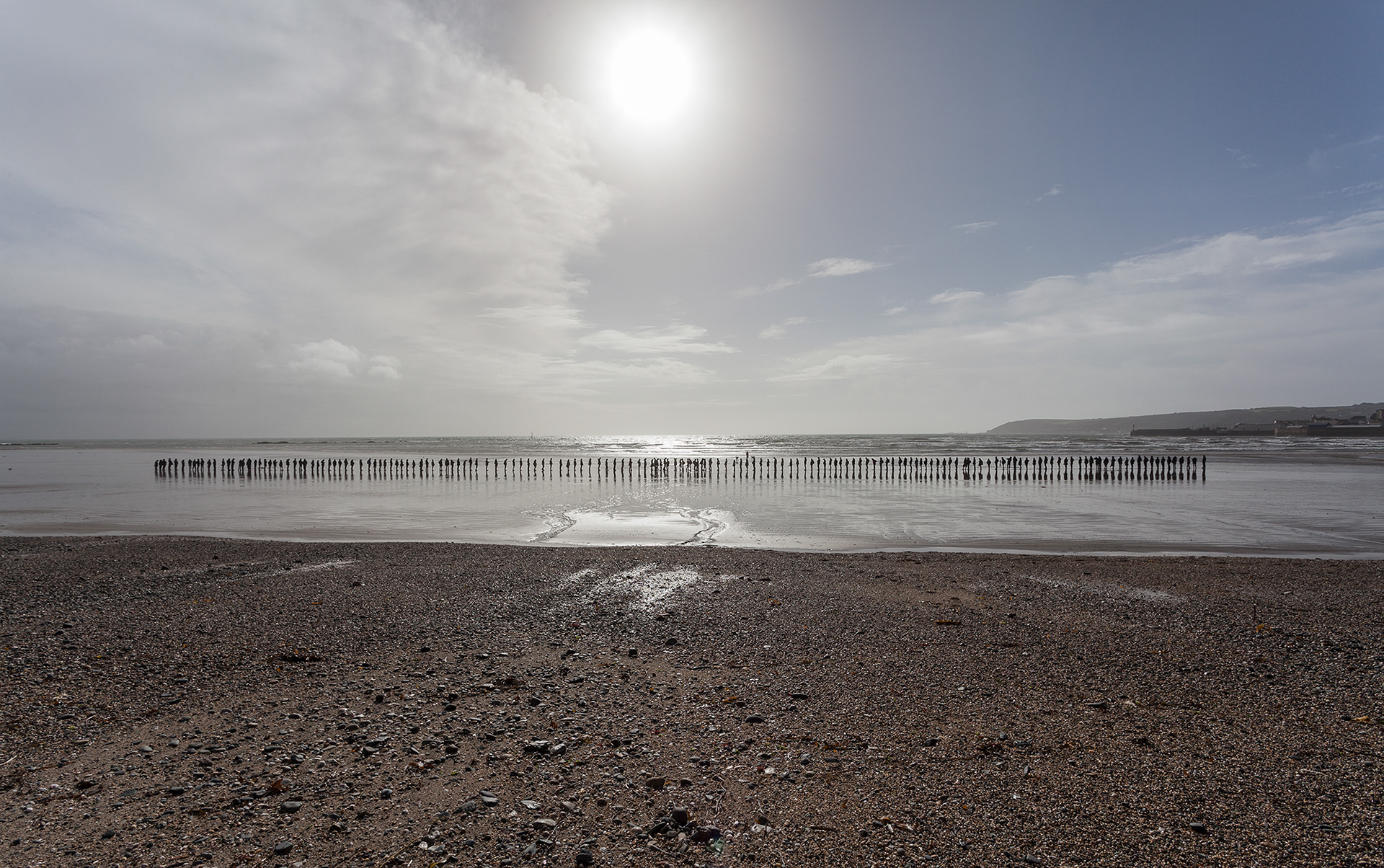 Passage for Par is a dance performance created specially for and presented on Par Beach, conceived and directed by choreographer Rosemary Lee.
At the turn of the tide 30 women will rhythmically snake their way across the tidal landscape, tracing meandering pathways through the wet sand, their outlines etched against the sea and sky. Following their movements from afar on headland or dune, viewers are invited to take time to discover the ever-changing landscape as the women slowly continue their passage through it.